Opportunity classes (OC) are like Selective Primary Schools for students in Years 5 and 6. Students in NSW sit for the Opportunity Class test in Year 4. The OC test covers similar topics to those the Selective School Tests cover (English, Maths and General Ability) in two sections about 30 minutes apart but has no Written Expression. In many areas it is much harder to make it into an OC school than it is to make it into even an average Selective High School. There are 75 OC schools in NSW including 36 in Sydney. Practice is the key to excel in the tests. You can take the tests on our website for practice.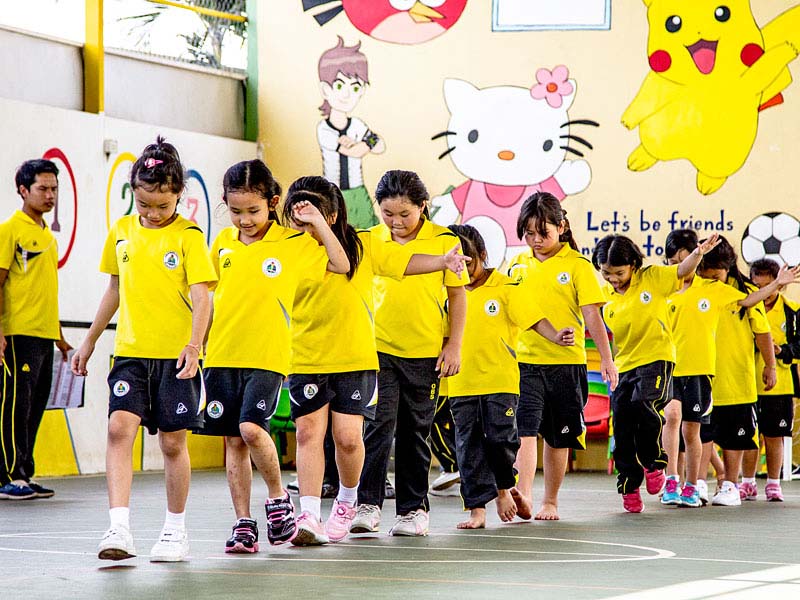 Successful students attend the opportunity class full-time for the duration of Years 5 and 6 at the primary school with an opportunity class. It is a two-year placement program. In the majority of cases students who accept a place in an opportunity class will leave their current school to attend the school with an opportunity class.  Parents normally apply when the students are in Year 4. There is no provision to apply for Year 6 placement.
 Year 5 entry to an opportunity class in 2016
The application website for Year 5 entry to an opportunity class in 2016 opens on Monday 27 April 2015 and closes on Friday 15 May 2015. Late applications will not be accepted.
All applications must be made online.
The key dates for application for Year 5 entry to an opportunity class in 2016 are as follows:
| | |
| --- | --- |
| Activity | Date |
| Application website opens and application information documents available in schools |  27 April 2015 |
| Application website closes (No late applications) |  15 May 2015 |
| Principals complete processing of applications |  5 June 2015 |
| Test authority letter sent by mail and email to parents |  8 July 2015 |
| Opportunity Class Placement Test |  22 July 2015 |
| Placement outcome information sent to parents | Mid-October 2015 |